Activities
Kayaking
Rubber Rafting/Tubing
Shopping
Fishing
RV Club Gathering
Picnicking
Camping
Wedding
Christian Gatherings
Exploring
Photo Taking
Wildlife (elk, deer etc.) are, available (and, when they
want to be)
Relaxing/Meditating
Donkey rides by appointment only! Ask for price.
Petting Zoo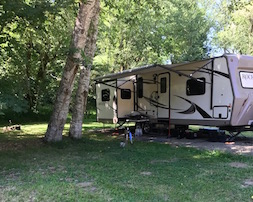 Amenities
Showers
50 Amp full hook up
20/30 Amp
River front access
Big rigs welcome
36 acres of quite peaceful park like setting
Full hookups
Campsites
Self-contained RV spots
Free Wi-Fi
Playground
20 tent sites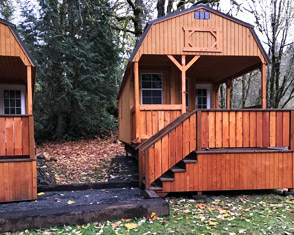 Night Registration
Fill out, completely, night registration envelope.
Select a space from "site map" ...be sure to write number on envelope.
Determine fees from price list and enclose payment in envelope and seal.
Drop envelope in night time registration slot.
Please stop by office in the morning for your receipt.
Click Here to Register your spot TODAY!
Please call for reservations: (541)-659-9585 or (541)-761-1744
Check out Rv Outdoor Adventures & Cabins on Yelp
We are a well established RV park that has a lot to offer when you need a vacation. We are located between Portland and Astoria. The site will house 4 new cabins, 30 RV spots, plus 10 self-contained spots (3 on river), as well as shower & restroom facilities, a multipurpose room with a stage, and an outdoor stage as well. We have a 36 acres of quiet, peaceful park-like setting that you and your loved ones will enjoy exploring!